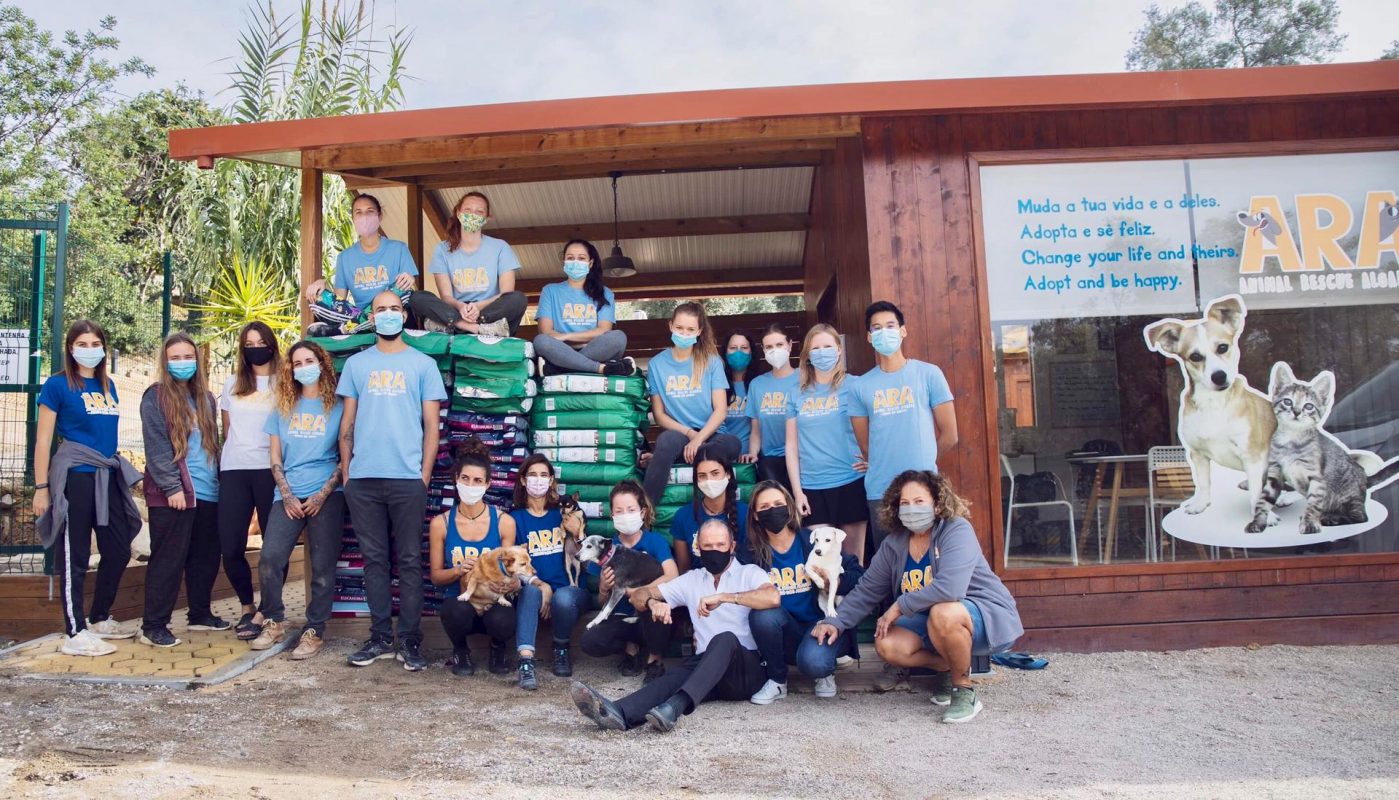 We would like to say a big thank you to Giles Webber CEO of Birmingham Dogs Home and Mars Animal Food Supplies for donating 6 TONNES of PREMIUM food for our dogs and cats.
Because of you, our animals have high quality food for many months to come!
Many of our animals arrive in terrible conditons and being able to give them a high quality food is only going to aid them in their recovery.
Thank you from all the animals, staff and volunteers at ARA.