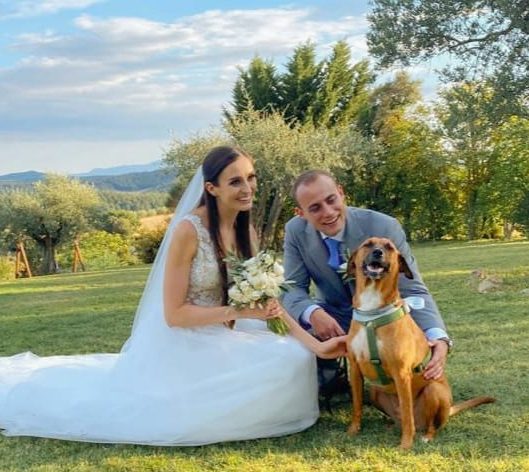 When we are asked what we are looking for for our dogs and cats the answer is very easy: that they are part of the family.
A house is not just a roof with food and water. A house is a home, where everyone is respected and loved equally. A house is where they feel protected, where they feel included at all times.
This is our Thor (now Nacho).
After a few months with us Thor finally found his home and because he was part of the family he was also present on a very important day, the union between his humans.
We're so happy for you, for that smile of yours and finally someone giving you the importance you deserve.
Thank you family!