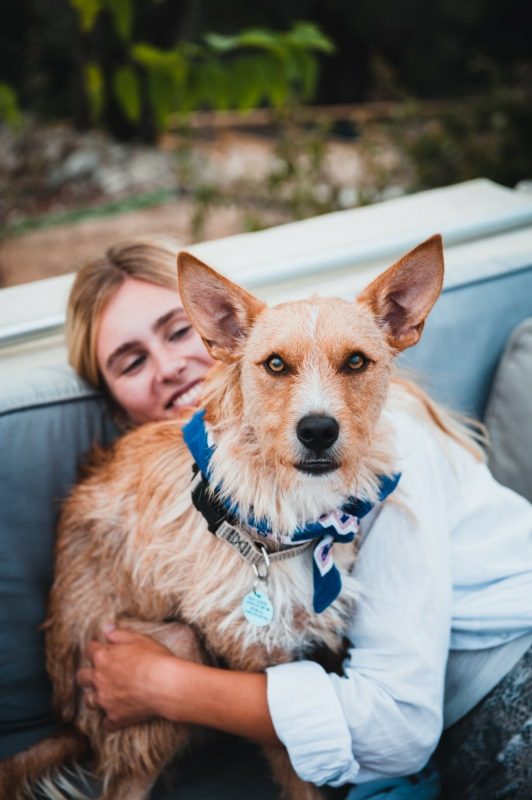 Soul mates exist, as do happy endings. 💙
He's Tyson, our adventurer Tyson!
He was born in the wrong place in the wrong hands and at 3 months old he came to the shelter.
Tyson won the love of the entire team but never won a family. He went to almost every event, but nothing…
She's Annabel, our volunteer who lives in Germany, in Berlin.
She came a year and a half ago to volunteer when Tyson as a baby.
She came back after a year and he was still here.
After a year and a half Annabel returned again to volunteer and this time with the decision to adopt. During his stay Tyson conquered her love and in the end he was her shadow.
Annabel left with Tyson 💙 we know that both will return soon to visit us (as with all volunteers who are already part of the family)…
Tyson will now be able to sleep every night in a comfortable bed, he will be able to do what he likes best, run and play in the parks of Berlin.
Go Ty, be happy!
We will miss your joy and your adventures 💙
Thank you Annabel, we will always be in touch.