How to Help - Animal Rescue Algarve
Our volunteers are essential to our operation and for Cabanita to work as effectively as it does and to have the record of rehomings it enjoys is categorically down to the number of dogs and cats per handler. We aim at a ratio of no more than 7/8 dogs per handler which normally allows for every dog to be walked daily outside the shelter in the nearby rural surroundings This ratio also allows for socialising time in the kennels and/or in the free-range parks. This can only be economically done with a large number of volunteers.
We do have a few daily local volunteers but one of our main features is that at any one time we can accommodate a large number of volunteers in four portacabins and a house. The vast majority come from The International WorkAway Scheme. These volunteers get free accommodation in return for about 6 hours work per day over a 5 day week, however they often spend much of their off-time socialising with the animals either in the kennels and/or even in their rooms.
WorkAway stay for periods of usually 2 to 4 weeks and often there is a waiting list. Basic training and general shelter awareness is mandatory and during their first day on site and a video about volunteer life is shown.
Many volunteers come back for a second and even a third time and many adopt an animal for themselves.
There are many advantages of volunteering at Cabanita :-
1. Interaction with several different nacionalities.
2. Exploring the local towns and other parts of the Algarve.
3. Training in various aspects of dog handling including grooming.
4. Participating in outside ARA events e.g. puppy days and local fundraising events.
5. Dog walking / playing on nearby beaches.
6. Get together social evenings.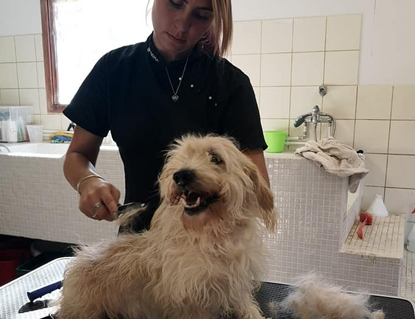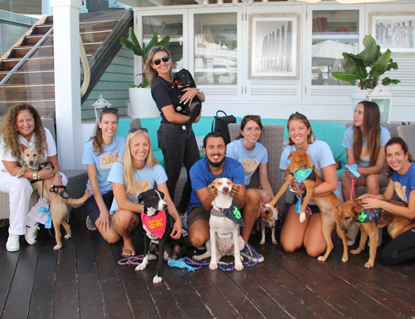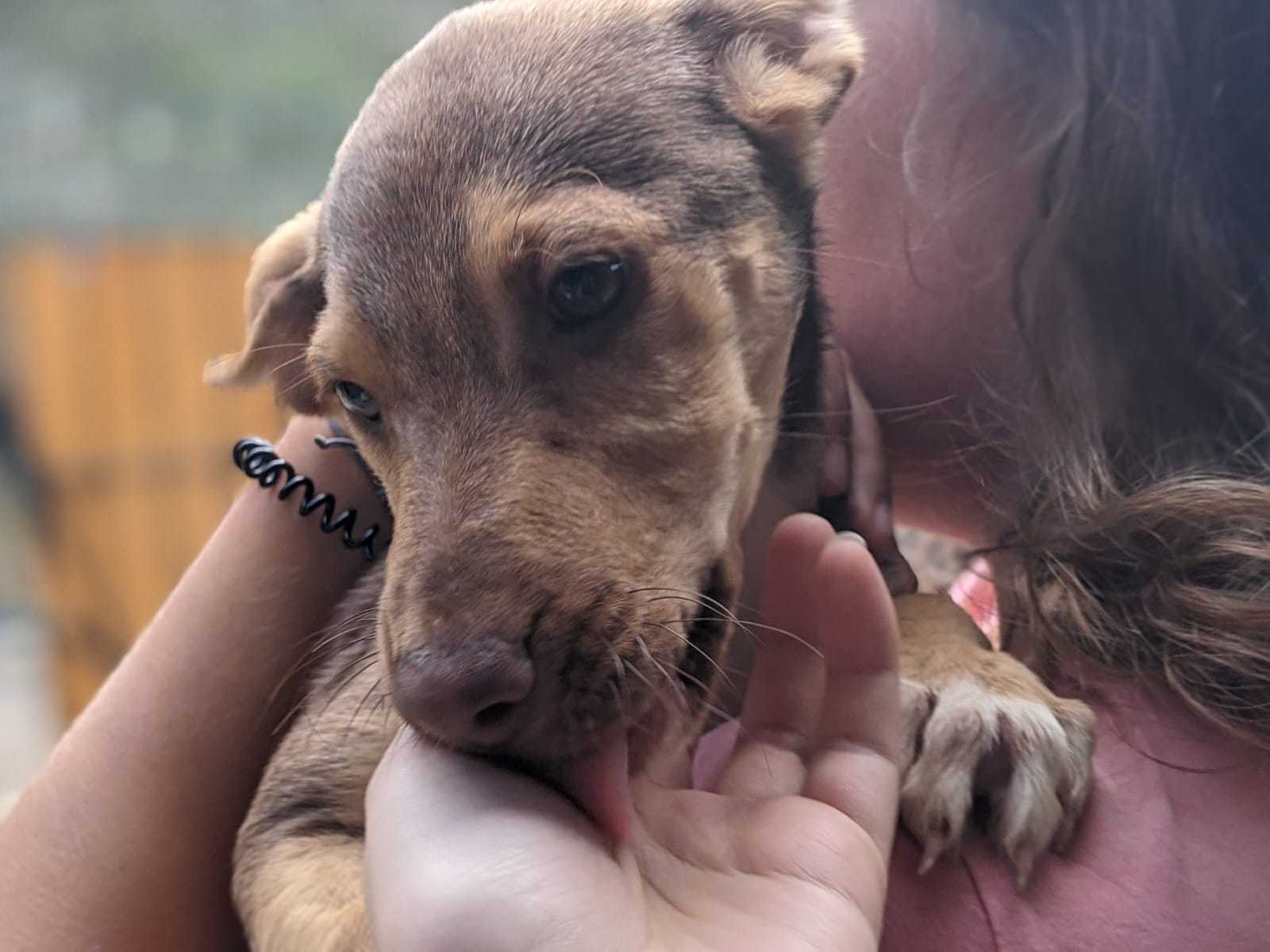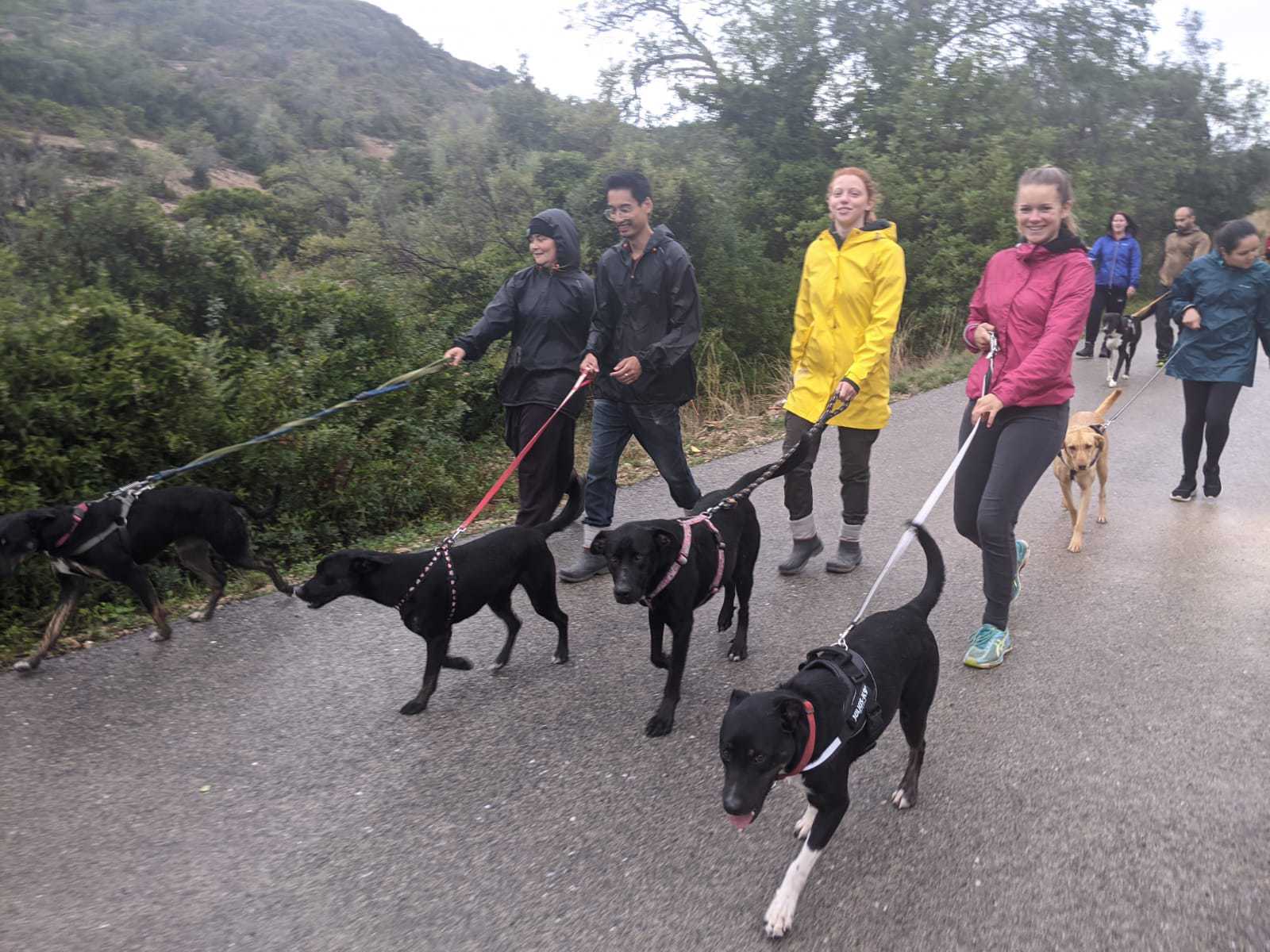 Portuguese / Local Volunteers
If you are currently a resident of Portugal, you may instead fill out the following form and attach it to an email you send us with some information about why you would like to volunteer: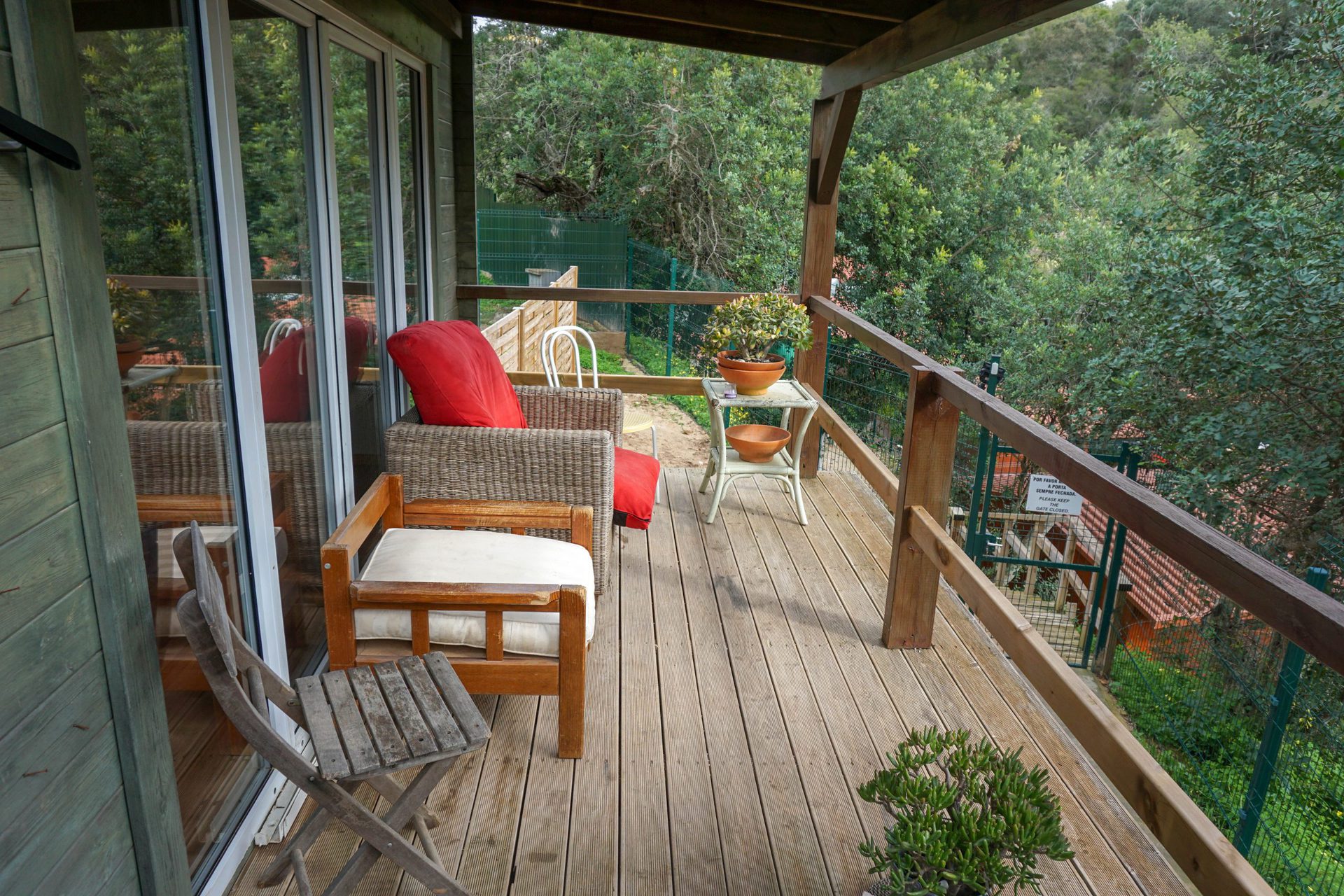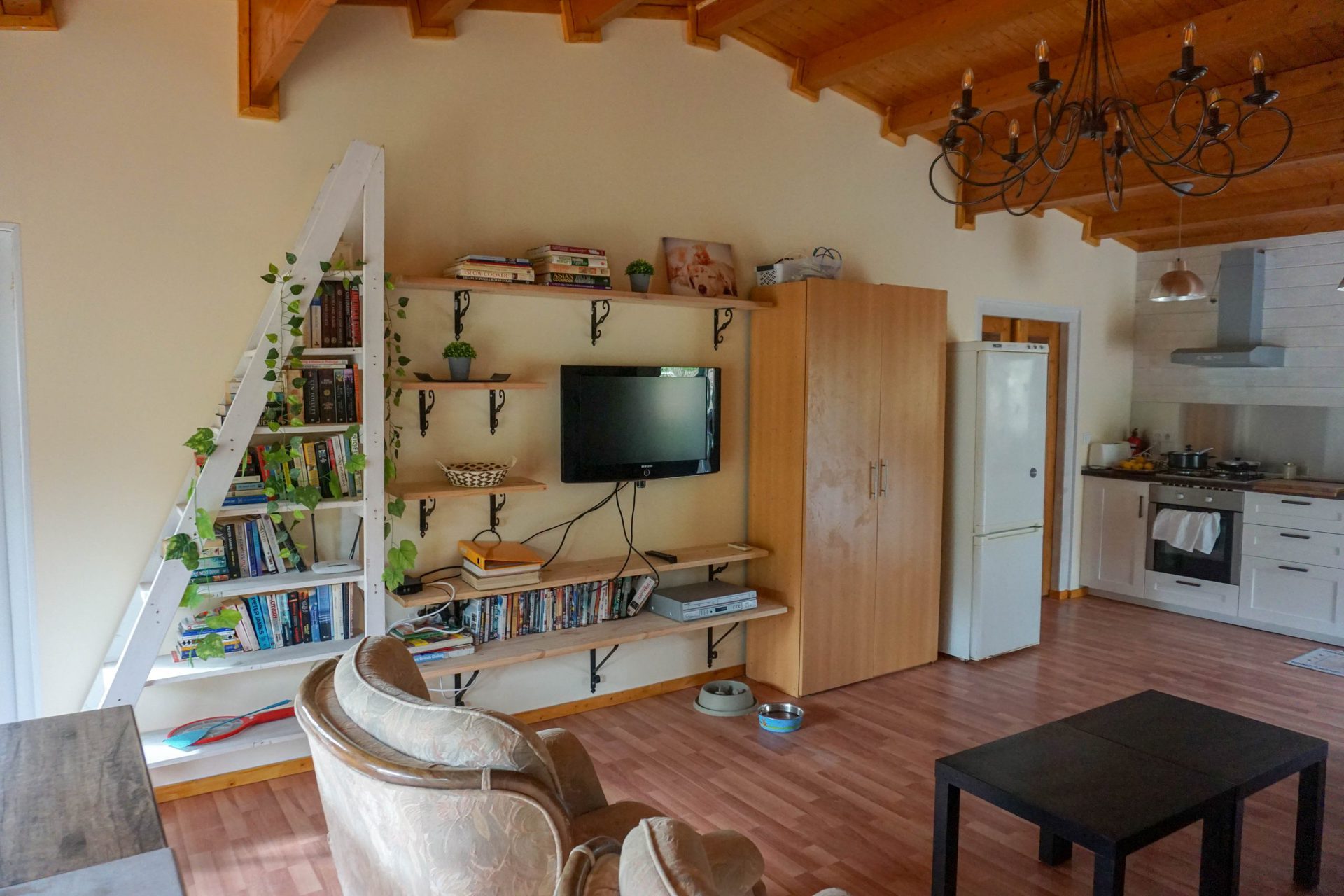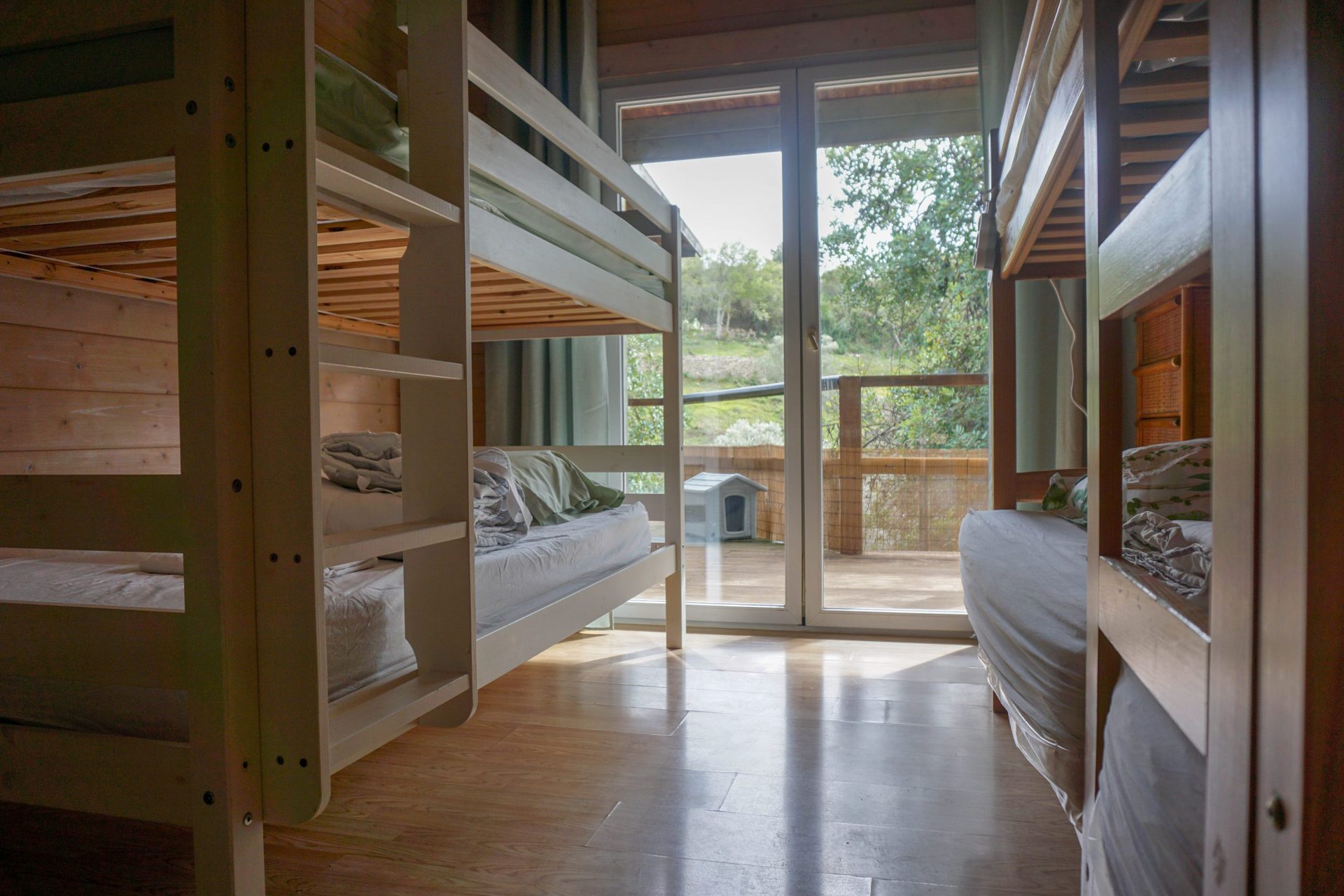 We need motivated volunteers to help abandoned and neglected dogs and cats in the Algarve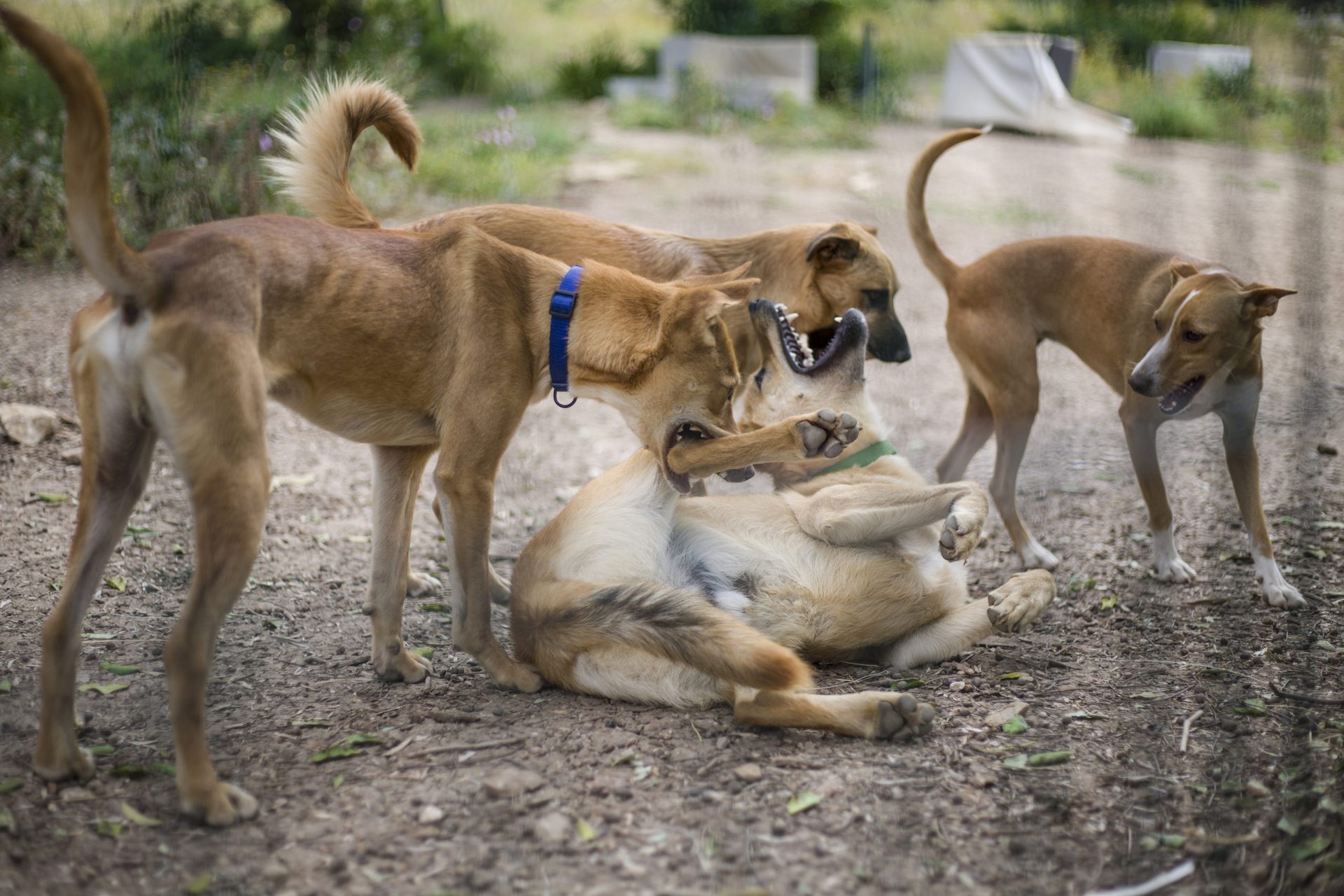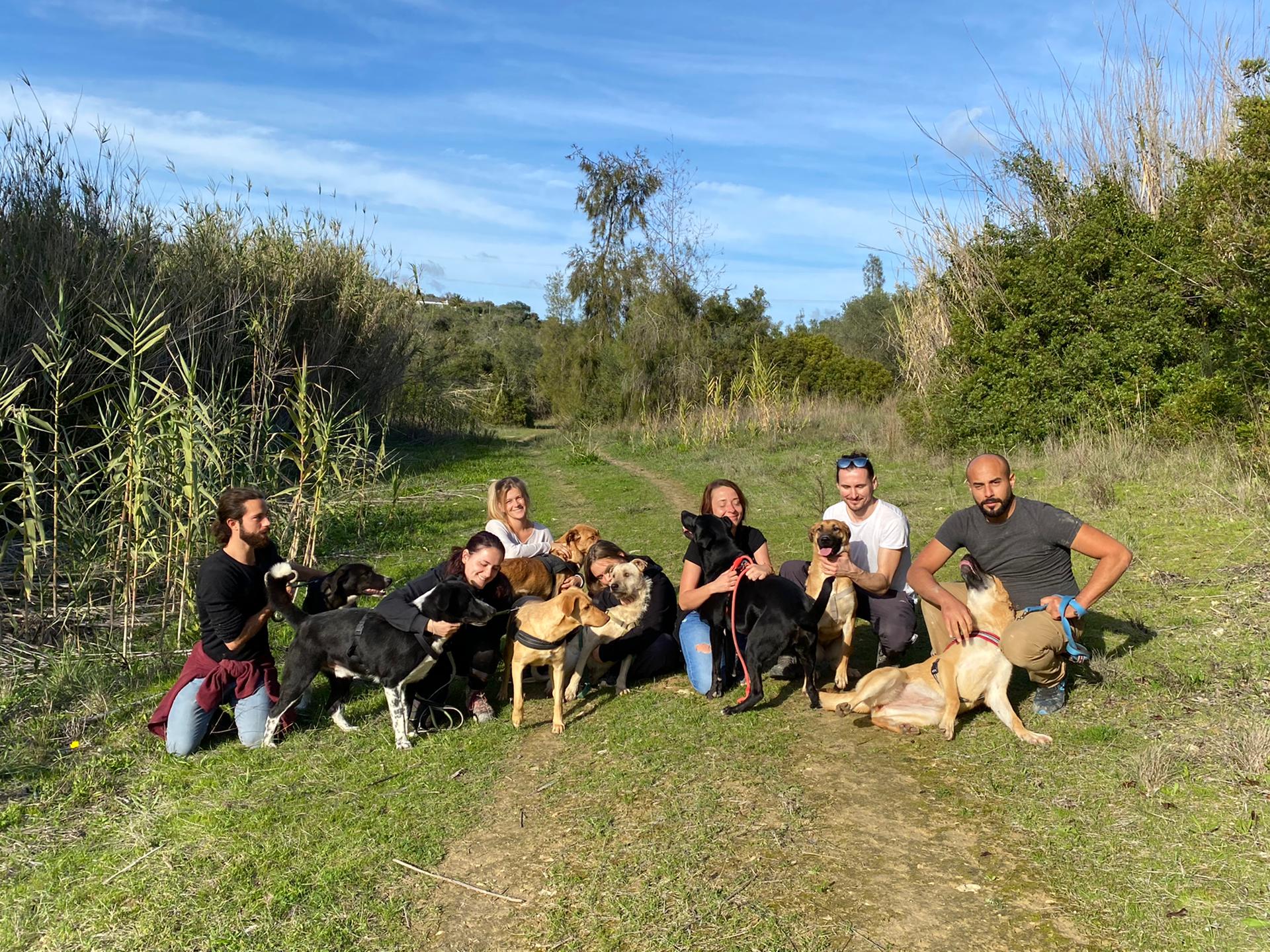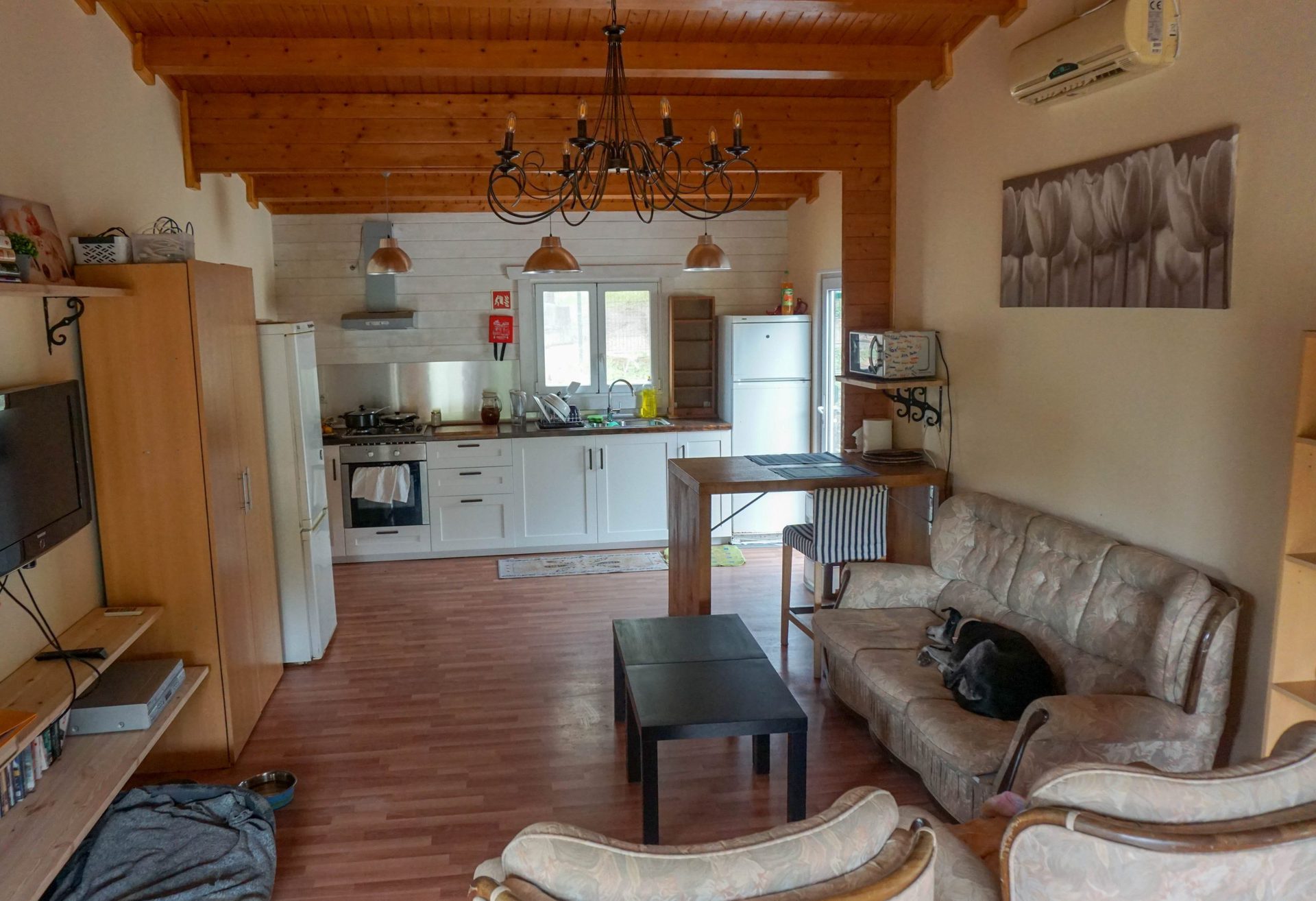 International / European Volunteers
If you live in Europe or any country outside of Portugal, you may apply to work with us as a volunteer through below:
Please get in touch with us.
Our team await your enquiries and we will contact you promptly. We very much look forward to hearing from you.
Please fill in fields with the * asterisk, so we can send you a full and informative reply.
A copy of your enquiry will be immediately emailed back to you for your records.
For both instances, we will review your application and let you know when you can volunteer.

All photos of animals featuring on our website, have been through us or are still with us.
Abrigo Dos Animais © 2020 | All Rights Reserved. Association for the protection of Animals. Registered Charity No 514692049 in Loule.
© ARA 2020 | Terms of Use | Privacy Policy |  developed by Atelier do Sul