A charity shop in aid of Animal Rescue Algarve in Almancil.
Visit our physical shop in Almancil
This shop has become a very successful and valuable contributor to our income. It is situated in an excellent location in Almancil with the benefit of being close to the relatively affluent second home resorts of Vale de Lobo and Quinta do Lago where much of the merchandise we sell comes from as donations.
Apart from the merchandise contribution from the residents of these resorts many also volunteer to work in the shop on either half-day or full day sessions. So essentially the value of everything we sell becomes pure contribution to ARA as the only costs are basically rent and utilities.
We have a brand new renovated basement area full of fabulous furniture and household furnishings.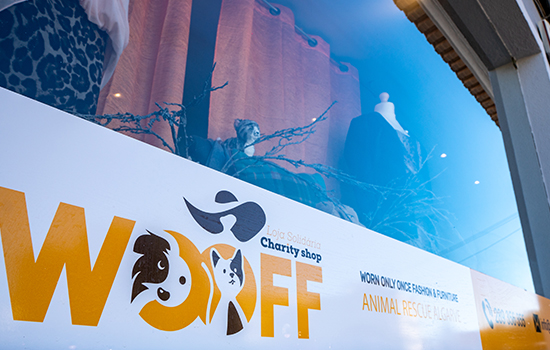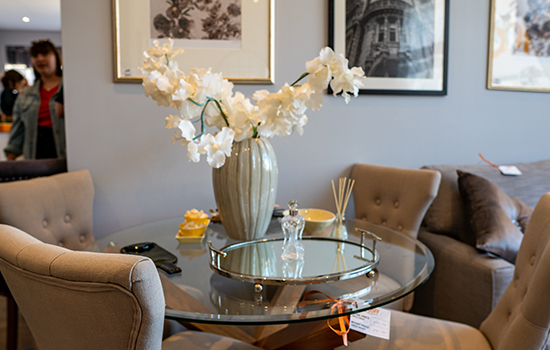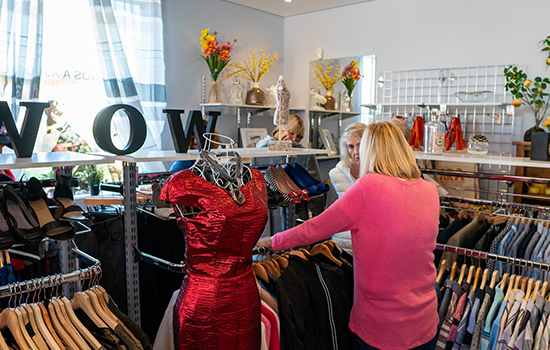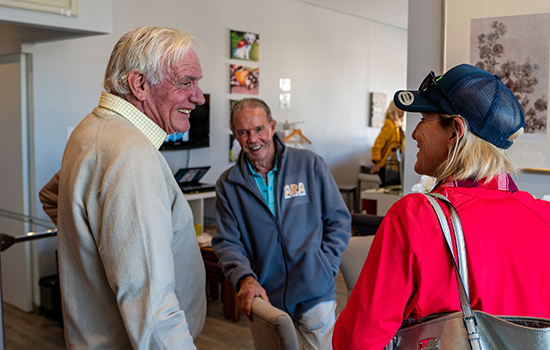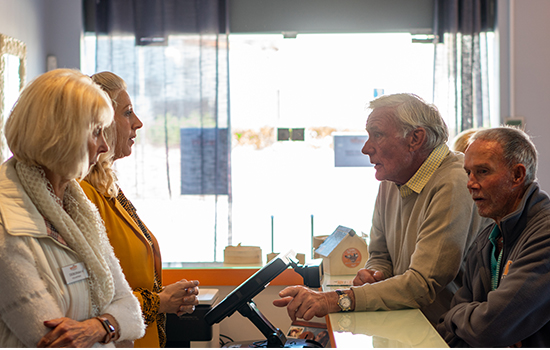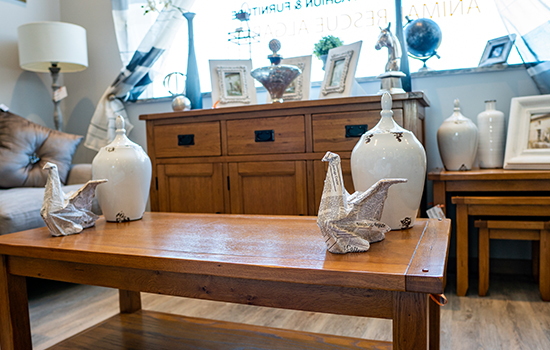 Rua Cristóvão Pires Norte A - Almancil  -  T. +351 917 558 121
𝐕𝐢𝐬𝐢𝐭 𝐭𝐡𝐞 𝐬𝐭𝐨𝐫𝐞 𝐭𝐨 𝐡𝐞𝐥𝐩 𝐮𝐬!
All photos of animals featuring on our website, have been through us or are still with us.
Abrigo Dos Animais © 2020 | All Rights Reserved. Association for the protection of Animals. Registered Charity No 514692049 in Loule.
© ARA 2020 | Terms of Use | Privacy Policy |  developed by Atelier do Sul